Another great TED talk, this one from Alisa Miller, head of Public Radio International.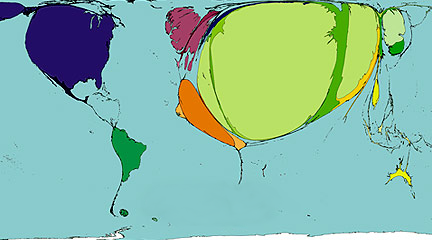 Her talk is well worth a watch, under five minutes, and pretty disturbing. I wouldn't call the US a well functioning democracy, but at least it's functioning. However with an increasingly uninformed population, and a government openly spreading propaganda, one wonders how long they've got.
I guess some of the blame must lie with ol' Rupert.
Posted by mike on Thursday May 29th, 2008, tagged with plugs, politics | comments disabled